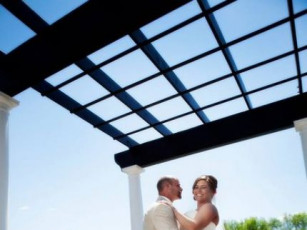 Whitetail Country Estates
Lockridge, IA
Style: Banquet Hall, Barn
Min price per 100: $4,100
Capacity (Cocktail/Seated): 250 / 250
Imagine your special day at a one-of-a-kind site. Our peaceful, idyllic setting offers a distinctive ambiance that will...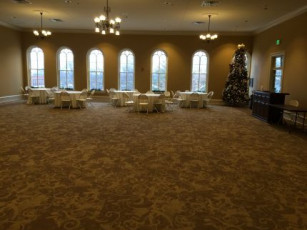 Union Hall
Mount Pleasant, IA
Style: Ballroom, Conference Hall, Historical Bu...
Min price per 100: $400
Capacity (Cocktail/Seated): 450 / 220
Built in 1861, the Union Block is a magnificent structure overlooking Central Park. Over the past 150 years, the Union...