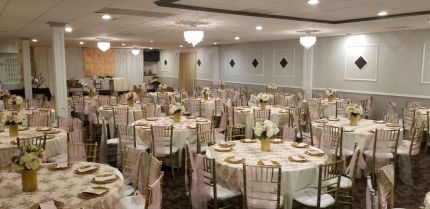 Aroma Banquet is located at 965 W Foothill Blvd Upland, CA 91786.
We at Aroma Banquet consider ourselves an elite league of party planners. From weddings to holiday parties, Aroma is the place to be if you've got something to celebrate! Aroma Banquet make the planning process even easier and more affordable

We would like to thank you for your interest in our restaurant and are delighted to serve you a variety of delicious food.